If this great photo contest were a horse race, somebody is going to win 'by a nose!'  There is barely a hundred points separating the top six photos, all deserving their place, and you could be the one to make a difference in who wins!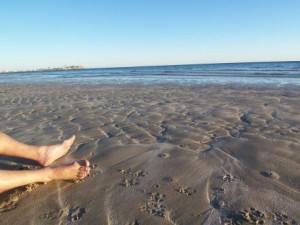 If you haven't voted yet, you still have about six hours, until midnight tonight, to cast your vote and enjoy some true photographic  expressions of love for Rocky Point by hundreds of loyal visitors to our seaside paradise!
Your vote could decide the winner; plus you'll automatically be entered into the special Voters' Drawing for a chance to win $100 dollars in cash, a weekend for two in a luxury Sonoran Beach Front Resort Condominium and two tickets to the Peñasco Palooza 2012 on March 17th and voting is FREE!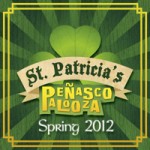 Go now to www.whyiloverockypoint.com  and enjoy the fabulous photos while you vote.
This the very last announcement and your last few hours to hop on line and cast a vote for your favorite photo!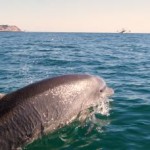 Good luck in the drawing and good luck to all the photo entrants. And most of all…Thank each and every one of you for your participation and your love for Rocky Point!
This blog is brought to you by the Sonoran Resorts Sales Group, Jim Ringquist, Director of Sales.
Related Posts
Here's a story by Sonoran Resorts "Best Job in the World" Guest…

This is the fifth in a series of eight articles that share…

You only have until midnight tonight, Wednesday February 29th to submit that…