This year marked the 11th annual January Jam that began as an impromptu jam session by RCPM at JJ's Cantina back in '08 to celebrate after a grueling, revolutionary recording session in Cholla Bay during which they not only created and completed eight songs in eight days for their famed Turbo Ocho album, but broadcast in audio and video the entire process from inspiration to final mix of each song daily to their thousands of fans back in the U.S.
Roger and the band have always looked at the January Jam as a break in their heavy tour schedule during the year. The band and crew consider Puerto Peñasco a second home and they all tend to get really laid back and enjoy breaking out in music and song throughout the January Jam weekend. This has made for a uniquely intimate party atmosphere for them and the hundreds of loyal and friendly fans (also know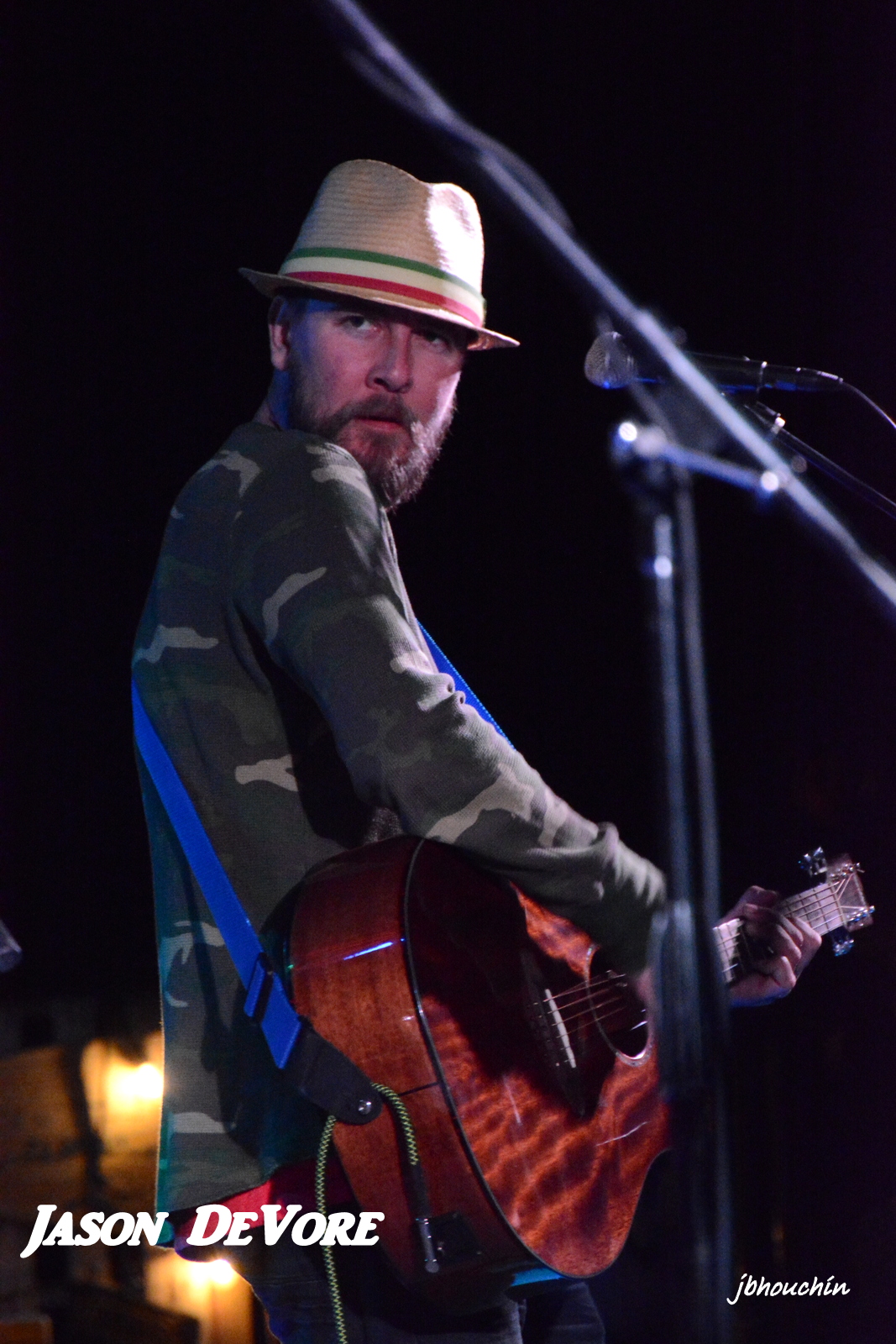 n as Peacemakers) who come down for the fun in increasing numbers each year.
Ever since January Jam has been scheduled on Martin Luther King, Jr. weekend, the organizers have been able to add new bands, this year bringing eight musicians and/or groups not counting RCPM. They were also able to add an extra night of entertainment, so this year Roger and the organizers decided to give some love to Las Palomas resort for all their cooperation and generosity, opening Friday night in a nice open area between the beach and the golf clubhouse near Phase I. It was a comfortable, welcoming atmosphere with ample food and drink tents, plenty of tables and chairs, all set up by Las Palomas Food and Beverage Manager, Walter Lopez, a consummate professional who is obviously a fan and enthusiastic supporter of everything RCPM, January Jam and Circus Mexicus. The stage, sound and lighting were brought in by the RCPM team who moved that entire set up to Banditos after the show.
There is a subtler, but nonetheless impactful highlight of each and every RCPM concert and event which has become an integral part of the atmosphere right along with the talented performers, non-stop entertainment and family-like camaraderie exhibited by everyone associated with Roger Cline and the Peacemakers as well as the long-time loyal fans (also called Peacemakers) and that is, in a word, Altruism.  
Over the years these fun-loving folks have significantly, profoundly benefitted dozens of worthy and deserving local charities in Puerto Peñasco, which, by extension, has made the lives of many needy families and children more tolerable, less painful and in many cases even survivable.
Fans bring new and gently used sports equipment to the annual Circus Mexicus Beach Rock and Soccer tournament that are donated to the Puerto Peñasco Youth Sports Foundation. Even more funds are consistently raised through other ancillary activities such as golf tournaments and high-volume raffle sales due to the many truly one-of-a-kind prizes donated by businesses and musicians, both local and from the U.S. For many years, drummer, PH Naffah sponsored his "Hot Dog and Smile" fundraiser that donated to the Esperanza para Los Niños children's home. Funds raised are donated to different charities selected by local sources each season.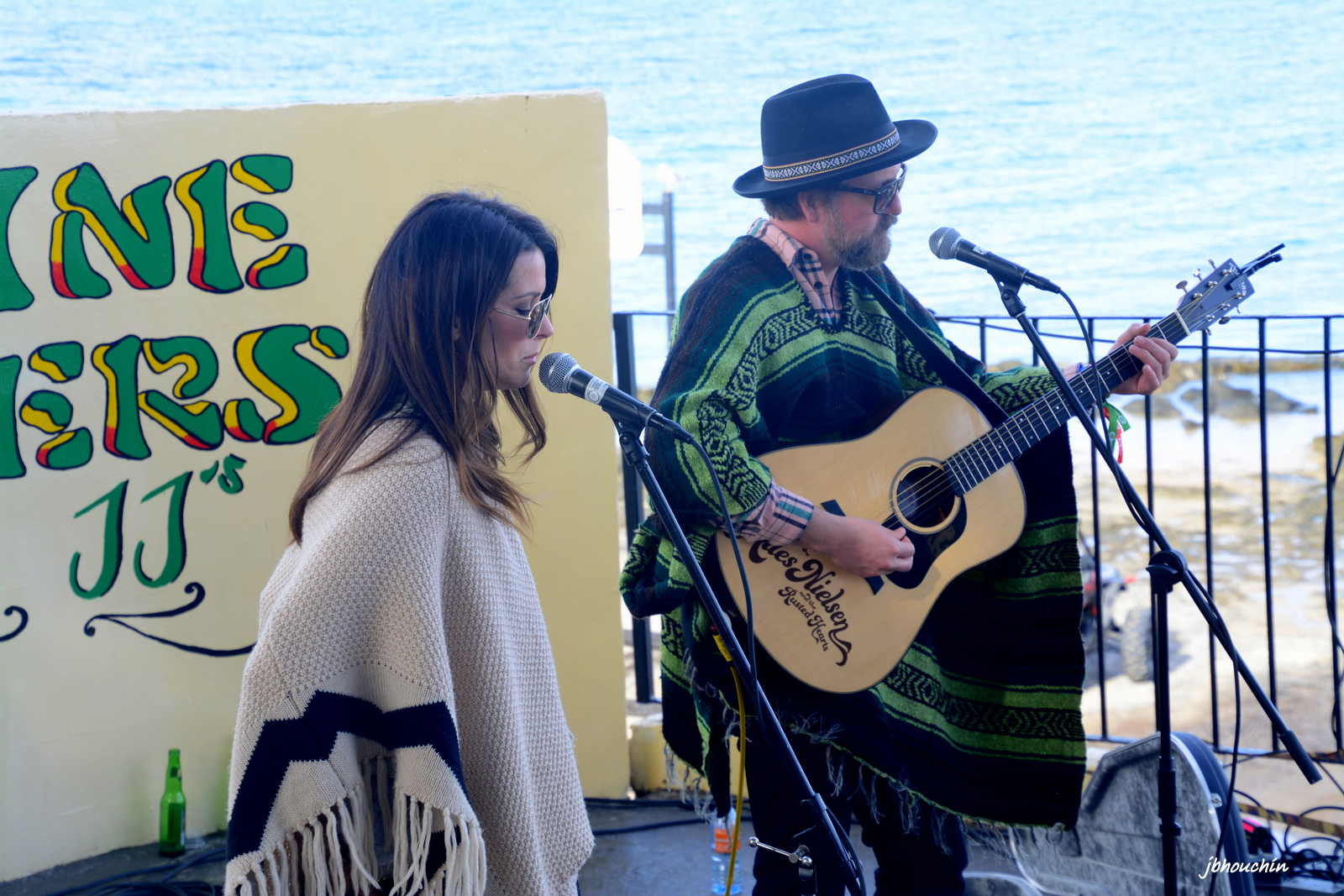 Among the many other charities that have benefitted from RCPM donations, include the city and state sponsored "DIF" (Integral Family Development) program that provides food, medical supplies and transportation to needy families and avail scholarsh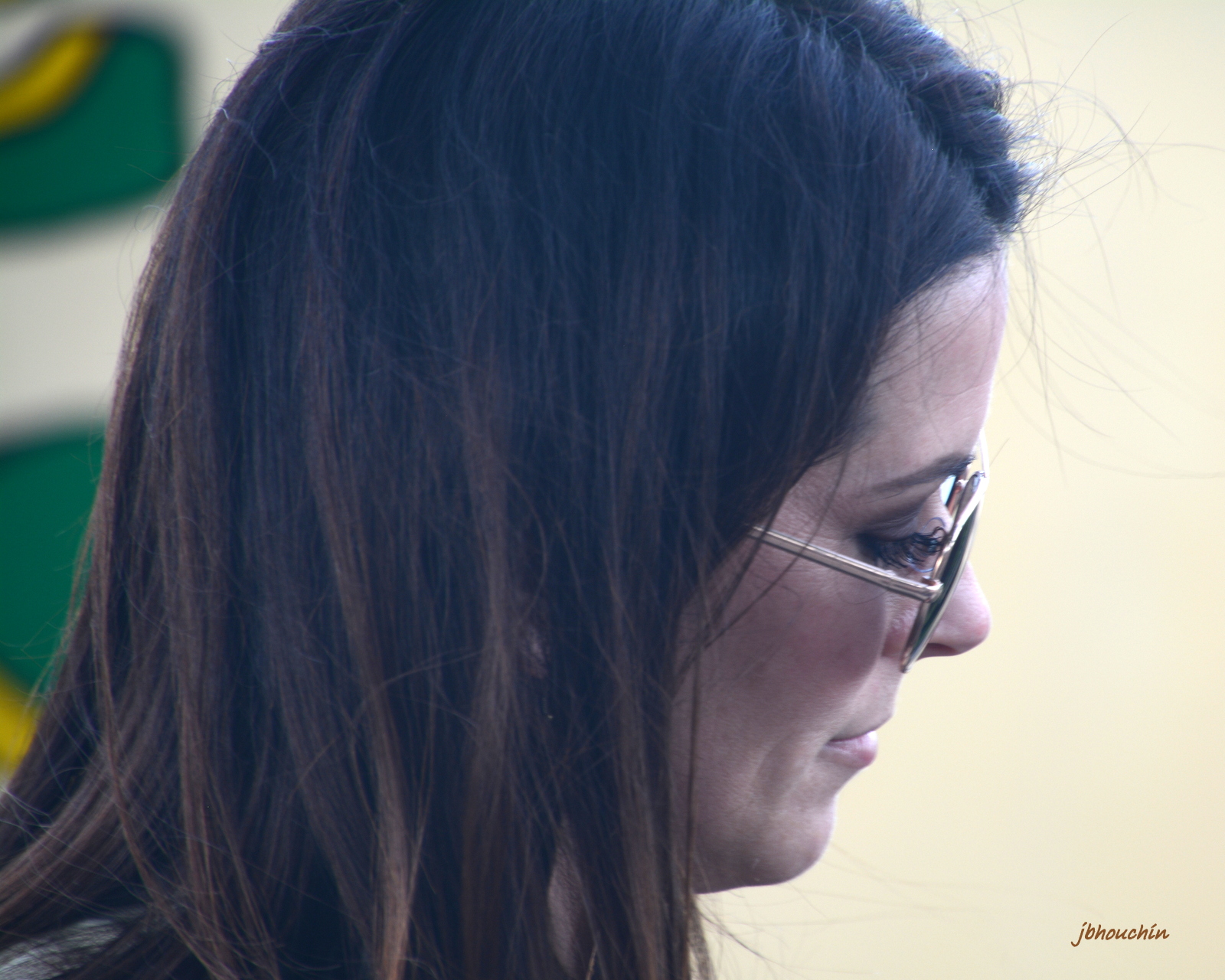 ips to their children; Casa Hogar (home for the elderly); Las Montañas School for Special Needs Children; Barb's Pet Rescue; the local wheel chair basketball team; the equine therapy organization; the local dialysis center to name a few.
Roger and the organizers believe in and support the very helpful city Tourist Assistance Unit (TAU), who assist with security at the RCPM concerts and events, as well as patrolling the beaches, off road driving areas, and the main tourist areas in Puerto Peñasco, like the Malecon shopping and restaurant district at the Old Port. RCPM has supplied the TAU with a variety of essential supplies and equipment to keep them smartly dressed and prepared to assist tourists in various situations.
The TAU is a relatively new addition to the tourist scene here. The concept was introduced by Puerto Peñasco mayor, Kiko Munro. The TAU agents have proven to be a valuable asset to the tourist community as first responders in emergencies, having saved lives and provided medical a
classes several times each month, many of which are facilitated by U.S. law enforcement and safety organization leaders.
According to Greg Ross, the RCPM organizer and promoter
for all Mexico events, this year's January Jam enjoyed record ticket sales purchased from more geographical locations such as Colorado, California, Utah, Minnesota, Illinois, Texas, among others, and included more bands—nine musicians and/or groups–and venues (5) than any previous January Jam. All together there were 18 separate performances by the artists. When asked about plans to grow the Jam in the future, Greg explained that the group philosophy is geared more toward making each event a better fan experience, rather than making it necessarily bigger.
One could reason that they have raised the bar so high that making it better will directly affect making it bigger! We've all come to appreciate how Greg can create a better fan experience; the quality of musicians he and Roger can bring to the concerts every year; what new venues will be utilized and what other new creative surprises will be unveiled at the next event. We can also anticipate an increase in attendance at both events each year. After all, between January Jam and Circus Mexicus there is a long and consistent pattern of growth, improvements and new surprises.
Next Circus Mexicus: June 6-9, 2019 https://rogerclyneandthepeacemakers.com/tour/
Next January Jam: January 17-19, 2020 (Martin Luther King, Jr. weekend)
So, based on his extraordinary record thus far, when Greg Ross concentrates on making the Mexico concerts a better fan experience each year, we'll rock and roll with that!
This blog is powered by www.sonoranresorts.mx, Jim Ringquist, Director of Sales and Marketing.
Related Posts
It has been less than two years since Mayor Kiko Munro inaugurated…

Each and every year, as we mingle through the…

Following is a poignant piece by Jack Hecker, a good friend to…