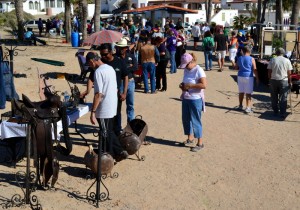 On Saturday November 24th from 11:00AM until 4:00PM, local and visiting artists and crafts makers will gather once again in Fiesta Park of the Las Conchas residential community displaying their latest creations for hundreds of spectators to appreciate and purchase.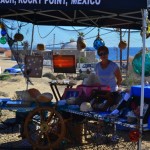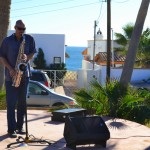 If this year's event is anything like the one last year, you can look forward to dozens of exhibit spaces, food vendors, musical entertainment and lots of fun with a back drop of the peaceful Sea of Cortez peaking between luxury beach front homes surrounding the park.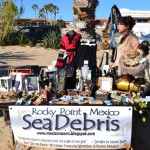 These are just a few photos of last year's "Art in the Park" event to get you in an outdoors kind of mood.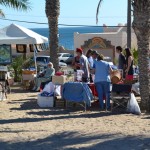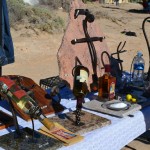 If you have any questions about this event, you can email Janelle or Lori of the Las Conchas HOA at janellemartinez87@gmail.com (Janelle's local phone number is 382-0180); or Lori at basketballfan40@aol.com. (Lori's local number is 382-0139).
This blog is powered by www.sonoronresorts.mx, Jim Ringquist, Director of Sales and Marketing.
Related Posts
The first Saturday in April was a day of endless activities for…

The lobby of the Sonoran Spa Beachfront Resort Condominiums will be the…

This Saturday will mark the 7th gathering of local arts, crafts and…