In a quick message from Roger just today, he revealed that after much creative deliberation the name for their cantina (formerly The Hut) is Banditos!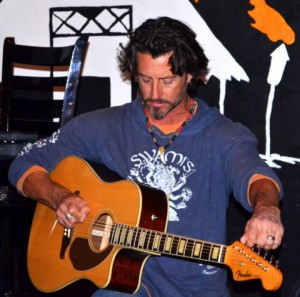 We're glad that mystery is settled, and the name couldn't be more appropriate to depict the theme of the many musical tales penned by Roger. We also remember that "Banditos" was the first and most popular song released by the Refreshments and did play a part in the selection of "Banditos" as the new name.
This blog powered by www.sonoranresorts.mx, Jim Ringquist, Director of Sales and Marketing.
Related Posts
Here is some sage advice from the Circus Mexicus organization who don't…

Dates are set, tickets are selling at a quick pace, and RCPM…

It's Hard to get Enough of a Good Thing When It's the…