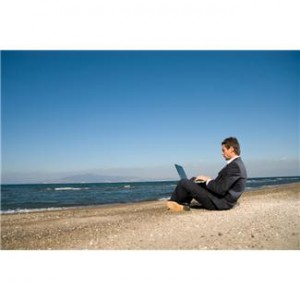 Have you started writing about that great memory you have of your last visit to Rocky Point? Or even the memory of your first visit? Whatever it's about, remember if it was a great experience for you, it will probably be enjoyed by those who read it also.  So don't sit on it. Go ahead and get it in to us while we have time to evaluate it before the rush of entries prevent us from taking the time to offer any edit suggestions that might just separate your story from the crowd.
Remember, you don't have to be a professional writer to enter the Sonoran Resorts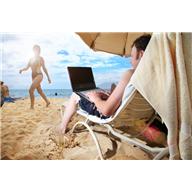 "Best Job in the World" Travel Writing Contest.  We said, "Give us your best 1,000 words or less."  Check it for spelling and grammar and send it on in.  We made it clear that we could not let you know why if for some reason your entry didn't make the First Cut.  That is because we don't want to be obligated to do so when the entries start arriving in bunches.  However, it doesn't mean that we don't want to help if you've got a good experience to share and there are just a couple of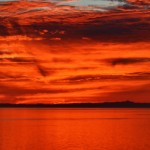 grammatical errors or incomplete sentences in your work, and we have the time.  We'll be more than happy to help any time we can.
Keep in mind that there is no cost whatsoever for you to enter this contest. So, there's no reason to hesitate submitting your story. In fact there are good reasons for sending your story now before the rush. Go to www.whyiloverockypoint.com, review the Rules and submit your story according to the format.
Good Writing and Good Luck!
This blog is powered by www.sonoranresorts.mx,  Jim Ringquist, Director of Sales and Marketing.
Related Posts
This year marked the 11th annual January Jam that began as an…

It has been less than two years since Mayor Kiko Munro inaugurated…

Each and every year, as we mingle through the…