On the eve of Mexico's most important holiday, as our pre-Independence Day blog  explained, every town in the country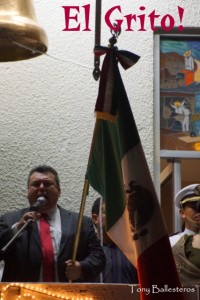 celebrates Father Miguel Hidalgo's historic declaration of independence from 300 years under Spanish rule, called the "El Grito" (or the "cry for independence").
Puerto Peñasco is no different, other than the celebration, according to veteran attendees of  "El Grito" celebrations in other towns, is a bit more reserved, not in attendance, mind you, but in the raucous behavior experienced in most other pueblos. In our little slice of paradise by the sea, it's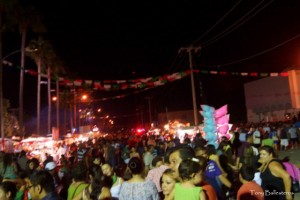 still a memorable experience with thousands of revelers enjoying rows of vendors serving up traditional foods, games, toys, costumes, juices and jewelry made even more fun by the lack of loud stumbling drunks; your biggest worry is getting spray foam-bombed by some teenager aiming at and missing his buddies.
All in all it is a true Mexican experience, a tradition that is now 203 years old, with festive folkloric music, dancing, processions, pomp and circumstance, fireworks; all with great meaningful expression of pride, unity, and patriotism.
Let's take advantage of some great photographs of award-winning local photographer, Tony Ballesteros (and a few from this writer) to pictorialize the evening's color and atmosphere better than mere words…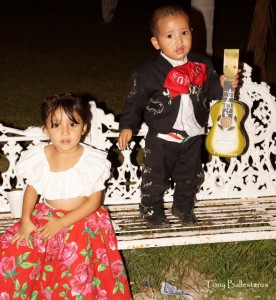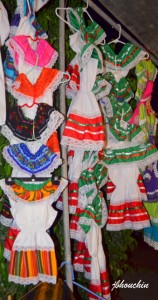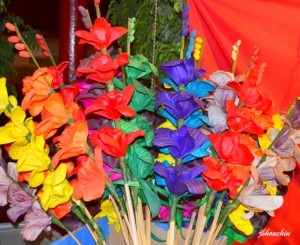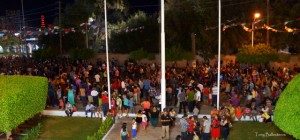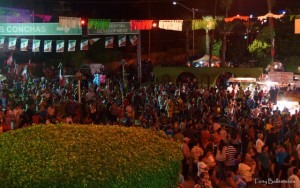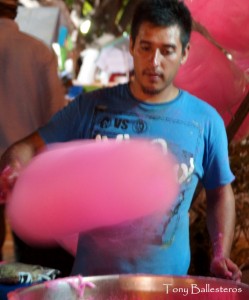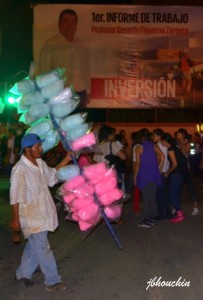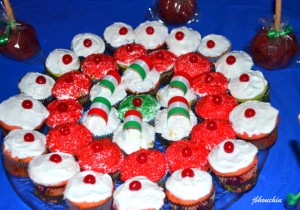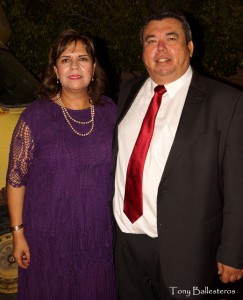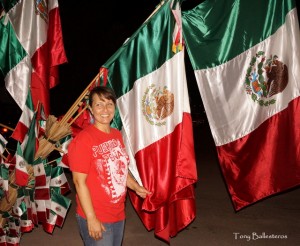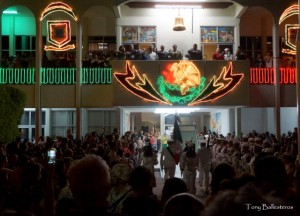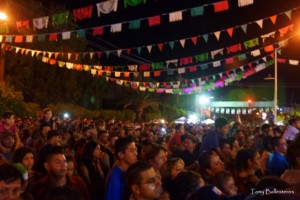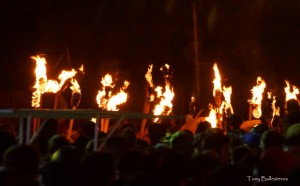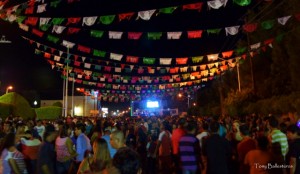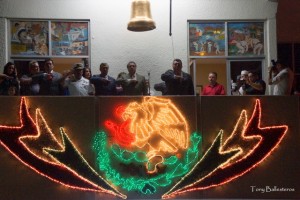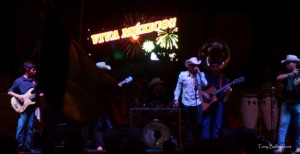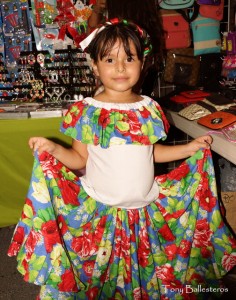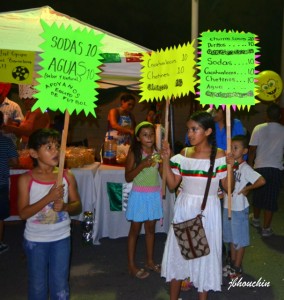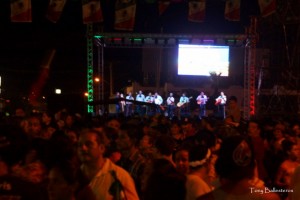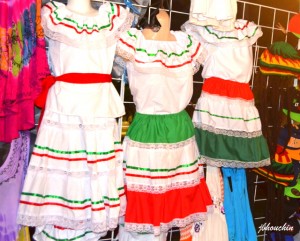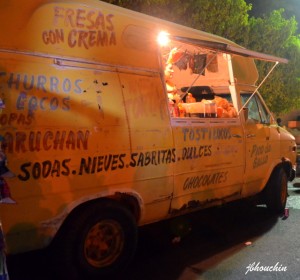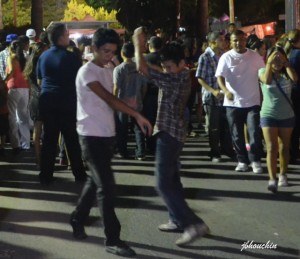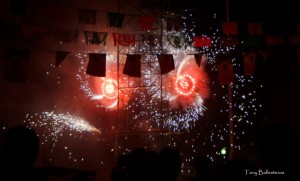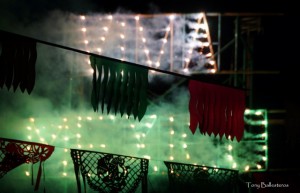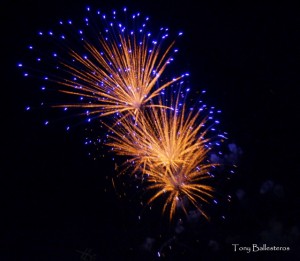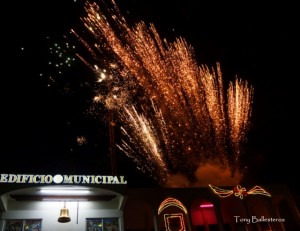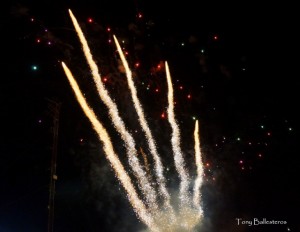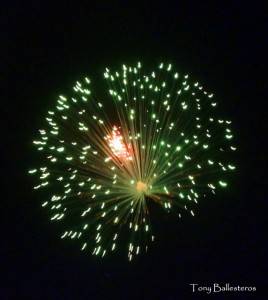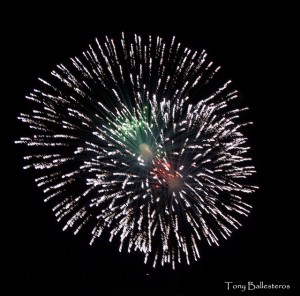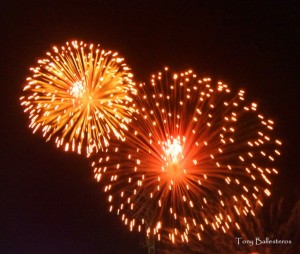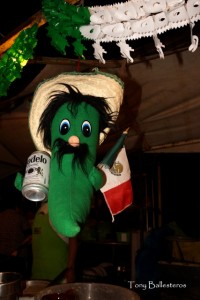 VIVA MEXICO!        VIVA!        VIVA!          VIVA!
This blog is powered by www.sonoranresorts.mx, Jim Ringquist, Director of Sales and Marketing.
Related Posts
Successes tallied by the well selected and trained group of mostly young…

There is a very special music event taking place next Tuesday evening…

But what a four day ride---and it just gets better each year!…