There is a very special music event taking place next Tuesday evening August  4th, at Mare Blu Restaurant.  A young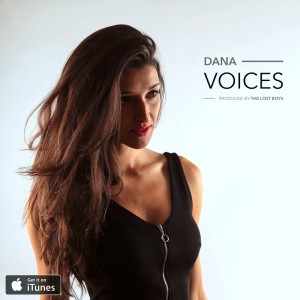 lady with an astounding formal music background, an accomplished songwriter and singer by the name of Dana Ben David will be in town for a one night concert performance that is, amazingly, open to the public and free of charge.
After listening to her latest song, Voices, you will understand why everyone who has heard her strong but soulful voice and deep lyrics anxiously await the release of her first album and next personal appearance. We must thank Rod Herbert, a long time friend of Rocky Point (i.e. Families Helping Families and so much more) for turning us on to the link below where she is featured on reverbnation.com and where you can listen to her truly moving voice and musical interpretations of her own creations, plus covers of the likes of Ed Sheeran and others.
Just go to  http://www.reverbnation.com/dana36  and listen for yourself, knowing that next Tuesday you can get more of this lovely Canadian  where she is widely recognized as a singer, songwriter, actor, dancer and musician. We're lucky to have the opportunity to hear her in person in the soothing atmosphere of Mare Blu over drinks and delicious Italian cuisine. Dana's performance is free and begins at 8:00PM.  See you at Mare Blu!
This blog is powered by www.sonoranresorts.mx, Jim Ringquist, Director of Sales and Marketing
Related Posts