LAST ANNOUNCEMENT!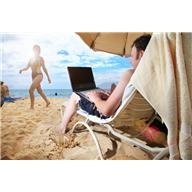 If you've been putting off finishing the story about your favorite memory of Rocky Point, you still have approximately 48 hours (depending on when you read this blog) to get your story into us for consideration and possibly winning the Best Job in the World travel writing assignment that includes two weeks in a Luxury Sonoran Sky Resort Condominium suite right on Sandy Beach of the Sea of Cortez in lovely Puerto Peñasco, Sonora, Mexico, plus $50 US Dollars per day to spend as you wish while writing just five travel stories about your trip while you are here.
We know there are quite a few of you who have experiences you enjoyed here but who for one reason or another just can't seem to put them down on paper.  Well, actually, you can't seem to get started putting them down on paper.  We know that because we know that once you get started writing about a pleasant time such as what you've experienced in Rocky Point, the words will begin to flow and a story will develop that you'll be glad you started and just as glad you finished. And, who knows? It might be the one selected to win it all!  But even if it doesn't take the big prize, it might net you a stay of four days and three nights at the Sonoran Sky Resort Condominium and $200 dollars for an assignment to write just two stories.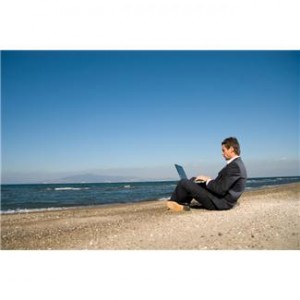 The Editors' Choice entry will win a weekend at the Sonoran Sky Luxury Resort Condominium and $100 dollars with an assignment to write just one story.
All stories will be published with your byline so you can use them to submit as credentials for future travel stories should you wish to pursue travel writing further.
There is no fee or cost whatsoever to enter this contest!
So, don't wait another minute. Sit right down and finish that story. Then go to www.whyiloverockypoint.com to get the rules to make sure you have the all the information to submit your article.  And maybe we'll be seeing you at the top!
This blog is powered by www.sonoranresorts.mx, Jim Ringquist, Director of Sales and Marketing.
Related Posts
This year marked the 11th annual January Jam that began as an…

It has been less than two years since Mayor Kiko Munro inaugurated…

Each and every year, as we mingle through the…