The contest ended in a flurry at midnight last night (Wednesday October 10, 2012) with several last minute entries arriving before the deadline. In about five days we'll be announcing the winners of the Sonoran Resorts' "Best Job in the World" Travel Writing contest, and the competition is going to very close!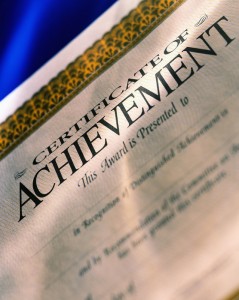 We want to thank everyone who took the time, effort and thought required to write and submit so many great stories that included memories of exciting adventures, funny and amusing exploits, romantic quests and educational experiences that have taken place in our little slice of paradise!
We know you are curious so here's the scoop. The judging will be handled as follows: 
All stories whose summaries made it to the "Entry Summaries" page on SonoranResorts.mx web site will be read by 10 judges in blind readings and each story will be given a score from 1 to 10 points by each judge (10 points being the best score).
Stories will be judged on how well they depict Puerto Peñasco as a tourist destination and how interesting the story itself is.  
The three stories with the first, second and third highest scores will be announced as the grand prize, second prize and third prize winners respectively.
Shortly after announcing the winners, the three winning stories will appear on the web site for your reading pleasure. The rest of the stories that made the first cut will appear on our blog as well as in our monthly newsletter over the next several months with the authors being duly credited for their contribution and artistic endeavor.
Good luck to all the contenders!
This blog is powered by www.sonoranresorts.mx, Jim Ringquist, Director of Sales and Marketing.
Related Posts