If you've been putting off jumping on line and casting your votes for the best of the best photos among the hundreds entered in the Sonoran Resorts "Why I Love Rocky Point" Photo Contest, well, you're down to the wire! Voting is Free! Take advantage of this opportunity to win a weekend in Rocky Point!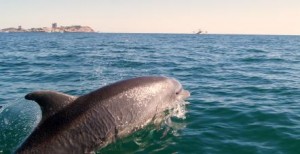 Tomorrow night at midnight, your last chance to vote goes away—along with your last chance to win $100 dollars, a weekend at a luxurious Sonoran Resorts Beach Front Condominium, and two tickets to the Sta. Patricia's Day Peñasco Palooza 2012 Concert headlined by seven legendary rock stars who originally recorded such platinum hits as Fly Like an Eagle,  Wild Mountain Honey, (Steve Miller Band); Amanda, More Than A Feeling (Boston), Dream On, Walk This Way (Aerosmith) and so many more—all performed by the original recording artists on the same stage!
Why not take advantage of this Free opportunity to win a weekend at your favorite beach side destination—Rocky Point! Go to www.whyiloverockypoint.com and cast away! Remember, you can vote for every photo one time assigning them from one to five stars with 5 stars being the highest.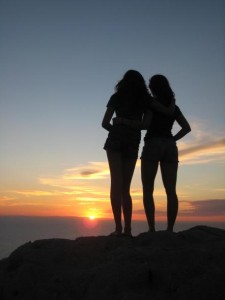 Do you know someone who has entered a photo in the contest? Go support that friend and vote for their entry. You will automatically be entered into the Voters' Drawing for each photo you vote on.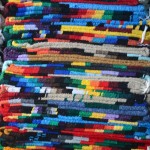 Did you enter a photo?  Do you know you can cast up to 5 stars for each of your own photos entered in the contest, and be entered into the Voters' Drawing?  Now is the time to vote for your own photo!
Go ahead, Everyone, go to www.whyiloverockypoint.com and jam our website with your votes! Go ahead and drive our Webmaster crazy!
It's all FREE!   And he's so cute when he gets Crazy!
This blog is brought to you by the Sonoran Resorts Sales Group, Jim Ringquist, Director of Sales.
Related Posts
This year marked the 11th annual January Jam that began as an…

It has been less than two years since Mayor Kiko Munro inaugurated…

Each and every year, as we mingle through the…