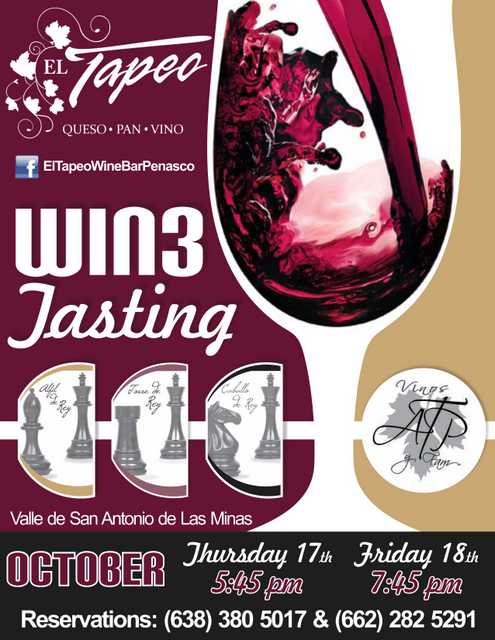 If you haven't had a chance to stop by to see what all the El Tapeo talk is about, this Thursday or Friday evening might be a good time to do just that, especially if you like to try different wines and learn more about them.  Owner Laura Palacio Soto is bringing in the experts of ATP Wine Company from over Baja way, where arguably the best Mexican wines are made.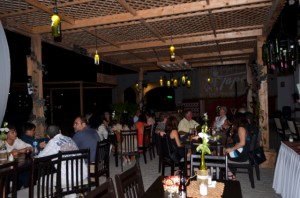 Cost for the wine tasting is only $20 USD and includes five glasses of fine wines from the famous Valle de Guadalupe (Guadalupe Valley) with a short education on each. There will be time for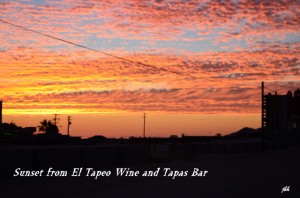 questions as well. Thursday October 17 Tasting begins at 5:45 PM and the Friday October 18 event begins at 7:45 PM.
Laura designed and decorated a most inviting patio that tends to keep guests in spirited conversation for at least a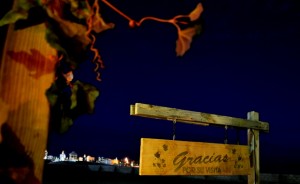 bottle of wine longer than they expected as they soak in the comfortable atmosphere of simple wine country chic. There's live music Thursday through Saturday.  The tapas are varied and will change as new ingredients come into season, according to Laura. The service is excellent, provided by attentive, bilingual servers.
El Tapeo Wine and Tapas Bar is located in the Laos Mar Hotel and is worthy of inclusion on your "must do" while in Puerto Peñasco list.
Call (638) 380-5017 or (662) 282-5291 for Reservations and Information
This blog is powered by www.sonoranresorts.mx, Jim Ringquist, Director of Sales and Marketing.
Related Posts
To some, it will be an epicurean dream, to others, simply one…

Well, El Pescadito is only new to our pond. It's actually a…

Like last year, casino chips (for charity) started flowing well before the…