These images from professional photographer, Tony Ballesteros, capture the essence of Semana Santa in Puerto
Peñasco this year (officially from Thursday April 2nd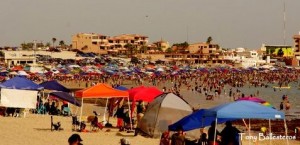 through Easter Sunday April 5th ). It was a long weekend that obviously broke all previous visitorship records, as Tony's photos clearly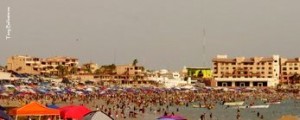 indicate! Music and laughter streamed from all parts of the beach from
Playa Hermosa to Sandy Beach, bandas in front of nearly every resort  pool and all along the beach brought trumpets and trombones, drums and guitars providing non-stop dance music to more than 100,000 revelers from across Mexico and the U.S.
From early evening throngs of visitors moved in waves toward the Malecon for sunset, more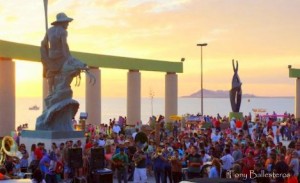 beers and even more bandas and music, making the weekend one wild, colorful, continuous national Mexican party.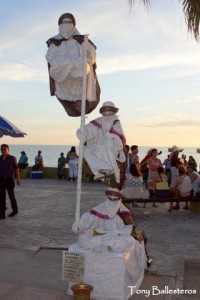 City streets were bumper to bumper quads and out of state plates as gleeful Mexican and American tourists negotiated their way through town. It's amazing to note that there were only 15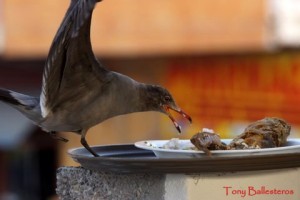 accidents the whole weekend and only one injury that would require longer than two weeks to heal and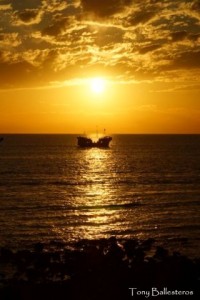 it was not life-threatening. Equally amazing was that only 147 traffic related infractions were issued for excessive alcohol consumption, not obeying the speed limit and negligent handling of quads. Only 34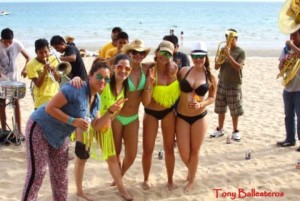 people were detained for various reasons.  Statistics in all these segments are below previous years, thanks to the efforts of Municipal departments working together.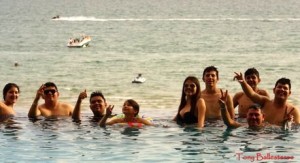 Our beaches were among the leading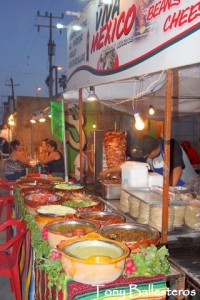 attractions among visitors to Sonora state and one of the safest. Officials had predicted the number of visitors in the range of 80,000 and adjusted up to 100,000 based on reservations and estimates of family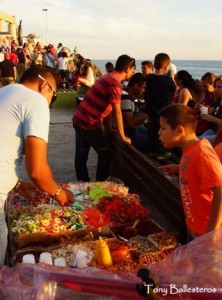 members who come to town and stay with other family members living here. These photos show that even the adjusted figures may not have been high enough.
In spite of the crowds, if you've never come to Puerto Peñasco for Semana Santa, you will consider it a unique cultural experience worth at least a one-time bucket list type of adventure.
Viva México! Viva Semana Santa!
 This blog is powered by www.sonoranresorts.mx, Jim Ringquist, Director of Sales and Marketing.
Related Posts
Successes tallied by the well selected and trained group of mostly young…

There is a very special music event taking place next Tuesday evening…

But what a four day ride---and it just gets better each year!…