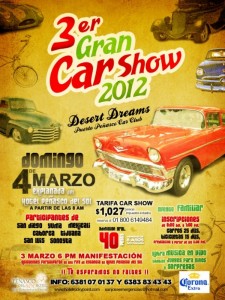 This Sunday at the Peñasco del Sol esplanade in Puerto Peñasco the 3rd annual Desert Dreams car show will begin at 10:00 A.M. If you're into custom and restored cars and trucks this show is the place to go for you!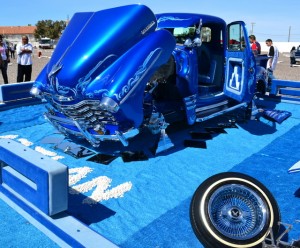 The Desert Dreams Car Club of Puerto Peñasco puts this event together to raise funds for the local Red Cross and it has become the "go to" event for car clubs from as far away as San Diego, Yuma, Mexicali, Tijuana, San Luis Rio Colorado, Phoenix, Sonoyta and Caborca.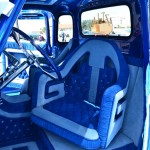 As you can see in these photos from last year, this show attracts aficionados who take customizing to a creative extreme with intense attention to detail and workmanship. From wild and wacky hydraulics to colorful and luxurious rolls and pleats, these auto artisans work years to reach the perfection they demand for their dream cars.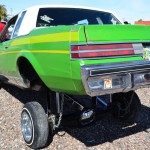 There will be a parade of the early arrivals on Saturday March 3rd beginning at 5:00 P.M. from the Stadium at Benito Juarez and No Reelección.  The procession will travel from the Stadium east on Benito Juarez to Kino just past Calle 13 and down Sonora to Blvd Josefa and toward the street that leads back up to the Stadium.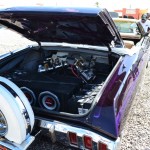 Vehicle registration begins Sunday morning from 8:00 A.M. to 1:00 P.M. Entry fee for cars is $25 U.S. dollars; Bicycles $15 dollars. Trophies will be awarded beginning at 5 o'clock.
The $40 peso entry fee is well worth it and it goes for a good cause. Kids under 8 get in free, so bring 'em all!
Here's a few more photos just to whet your appetite to go see more…and maybe bring back a few childhood memories as well!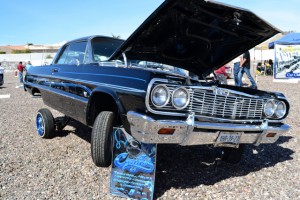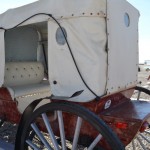 This blog is brought to you by the Sonoran Resorts Sales Group, Jim Ringquist, Director of Sales.
Related Posts