After the opening concert at Peñasco del Sol and the Beach Fiesta at Playa Bonita, it seemed the entire crowd went directly to 13th Street to show off their bikes and dance to the rhythms of "Pachuco Blues" who were set up mid way down the street. These photos pretty much tell the story of the Friday night fun and give you an idea of  how many bikers descended upon our beach town for the 12th Annual Rocky Point Bikers Rally.
Let's start at the official registration area Friday right before sunset at Barclin's Circle K on Hwy 85 coming into town where they served the bikers free hot dogs and beer while they were registering: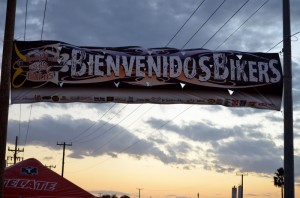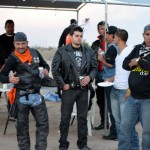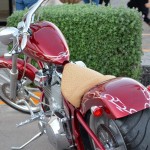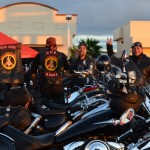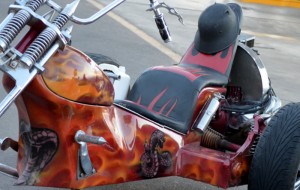 Some nice rides…and nice folks, too!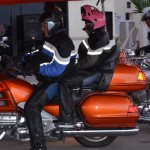 Here's what the street party of all street parties looked like Friday night along 13th Street from street level and from the balcony of one of the bars:
This blog is powered by www.sonoranresorts.mx, Jim Ringquist, Director of Sales and Marketing.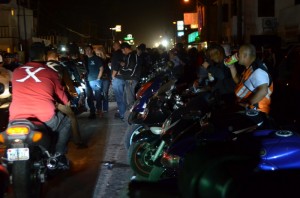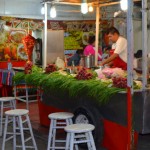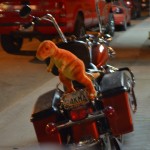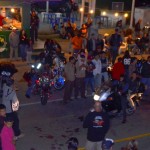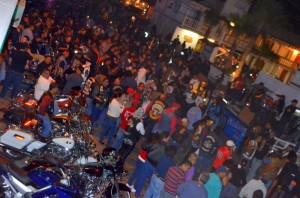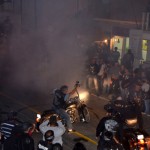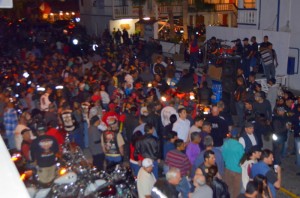 Related Posts