Hundreds of Puerto Peñasco residents and loyal visitors are planning for this, the fifth annual Las Vegas Night for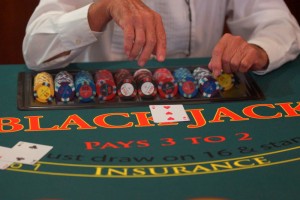 Charity and brushing up on their Black Jack and Poker skills. Plus this year, with three new games, there are more skills to work on: Red Dog,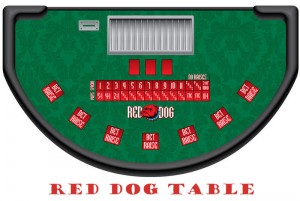 Chuck-a-Luck and Sic-Bo, all fun games played on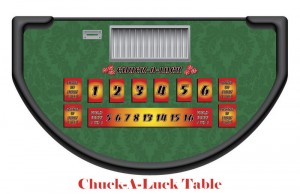 colorful boards, so be sure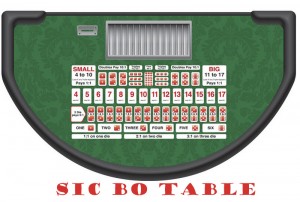 to try your luck on one or more of those.
Prizes for the big auction are still arriving steadily, and, we remind you that if  you're a local business, donating a prize for Las Vegas Night is an excellent way to keep community charity flowing while getting some loyal exposure for your enterprise as well. Just call Jim Ringquist, Director of Sales and Marketing for Sonoran Resorts and let him know you'd like to donate a prize. He'll send someone out to pick it up right away. It's that easy! Call Jim at the sales office (from Mexico): 638-382-8187; or from the U.S.:602-476-7511. His email is: rockypointjim@gmail.com.
Las Vegas Night for Charity wouldn't be one of the largest fundraisers for DIF, the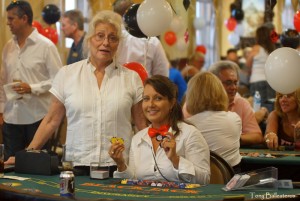 oldest quasi-government charity, if it weren't for the staff and friends of Sonoran Resorts who volunteer their time to make the evening flow smoothly. You can help also, if you've ever had an urge to be a dealer in Las Vegas—even for a night—this is your chance to try that fantasy just for a night. No experience is necessary; you'll be trained by one of our experienced volunteers. Again, just let Jim know of your interest and he'll let you know when we meet.
The fun night begins at 7:00PM and your $35 dollar ticket will include the buffet, $300 dollars in "Charity Chips"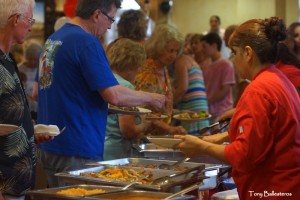 and a raffle ticket good for the drawings held throughout the night. You can always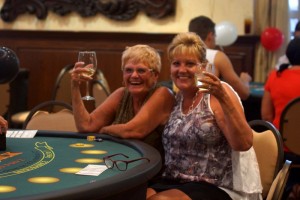 purchase more chips and raffle tickets—with all the money going to charity! For example, the proceeds from last year's Las Vegas Night were used to purchase and install  badly needed commercial air conditioning for the Amores de Peñasco children's shelter that literally saves the lives of abandoned and abused children from the streets of Puerto Peñasco.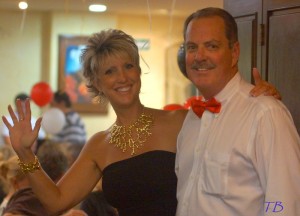 So, Las Vegas Night for Charity is more than just fun and games (and there's a lot of that!), it has become an evening of memorable camaraderie and meeting new friends, all within the luxuriously appointed décor and air conditioning of Los Volcanes Ballroom on the second floor of The Sonoran Resorts Sky Beach Front Resort Condominium.
Where else can you have so much fun, helping so many, for such a small investment of $35 dollars! Plan to join your friends on July 4th at Las Vegas Night  for Charity!
This blog is powered by www.sonoranresorts.mx, Jim Ringquist, Director of Sales and Marketing.
Related Posts
"It has been a long time since the kids have asked for…