When the tight-knit Sonoran Resorts sales team decided to throw a surprise birthday party for their lovable multi-tasking sales admin assistant, Laura Valencia, they handled it with the same cool professionalism and warm family style harmony with which they handle their professional relations—cooperation, thoroughness and a dash of colorful Pizzazz!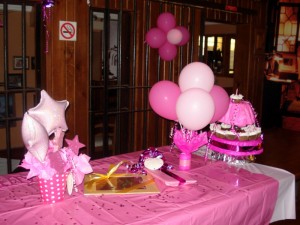 Sometimes, no matter how much effort is extended, pulling off a complete surprise for someone is as much of a surprise for both sides when it does come off as planned.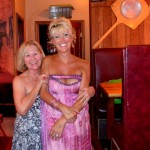 If the intended success depended on the detailed planning and preparation of sales team members and self-appointed organizers, Jennifer Ridsdel and Dolores Vargas, the party was going to be a hit in pink and white for everyone, especially the victim—uhh—Birthday Girl.
Ah, but suspense still hung on the ability of Laura's two good friends, Ursula Miranda and Erika Curiel of Sea Side Reservations, to keep Laura blissfully unwitting of what awaited at the top of the stairs in Capone's Restaurant as they lured her to the venue, then casually up the stairs and …BAM! ZAP! POW! It's obvious the surprise on Laura's face was genuine; and since pictures are worth a thousand words, we'll let them do the talking for the rest of this story!
EXQUISITELY EXECUTED SURPRISE ENTRANCE!
THE 'OMG' HUGS and HELLO'S including a 'Thank You' hug to Ursula for keeping her totally in the dark!
LET THE PARTY ROLL …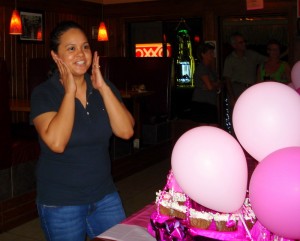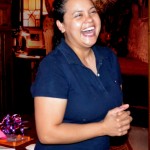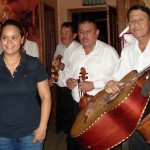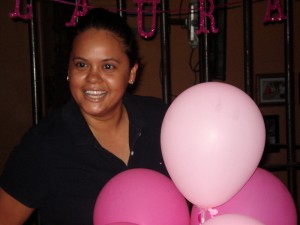 MORDIDA! MORDIDA! (Bobbi did the traditional honor of face-jamming a cup cake!)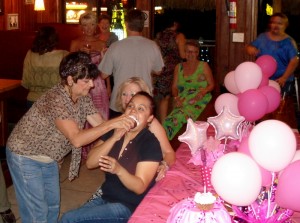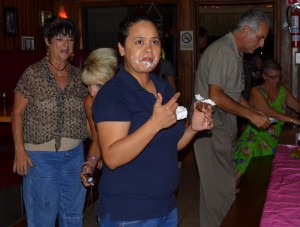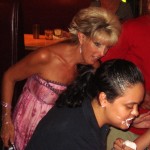 CLEAN UP and PARTY ON!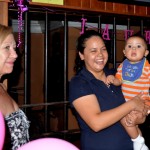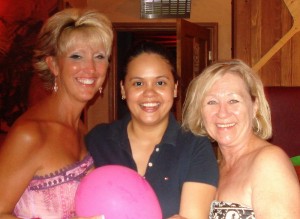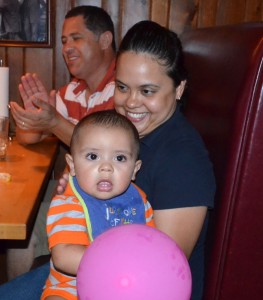 WHAT A GREAT SALES FAMILY and FRIENDS (Like Ursula and Erika) JIM RINGQUIST HAS ASSEMBLED!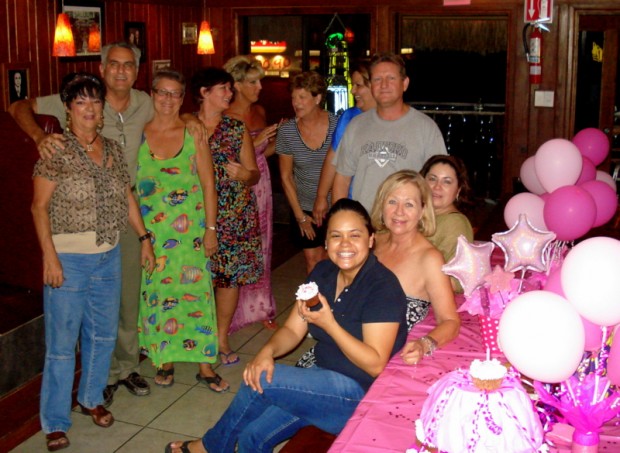 This blog is powered by www.sonoranresorts.mx, Jim Ringquist, Director of Sales and Marketing
Related Posts