April 5th Mermaid's Market Adding Pirates, Cajun Theme, Costume Contests for a Fun Spring Extravaganza!      Mermaid's Market organizers, Russ and Naomi Black want to celebrate Spring this year  with a high energy Extravaganza of music, Cajun Food and drinks, Pirates and Mermaids (those are going to be YOU and the kids!) costume contests, fashion show and a
bunch o' fun. Everybody likes to be a Pirate, dress up like a Pirate and talk like a Pirate (did you know there is an official International Talk Like a Pirate Day? http://www.talklikeapirate.com ) So get your Pirate on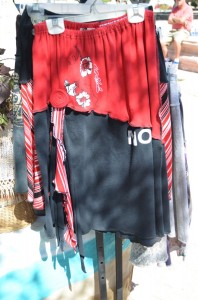 next Saturday and win a prize in several categories  including best Pirate and Mermaid costumes for kids and adults.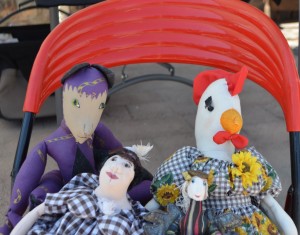 This fun event will open at 11:00 and go until 3:00, chock full of entertainment starting with a dance group performance by the Grupo Pualani Hawaiian at noon, a fashion show by the artist/exhibitors themselves at 1:00, and the costume contest at 2:00. Get in the mood by sipping on Cajun Hurricanes, Mermaid Margaritas or Beer while  moving your feet to toe-tapping Zydeco music and finding that special treasure at one of the dozens of  arts and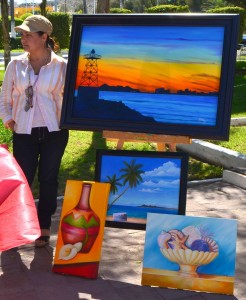 crafts exhibits throughout the Plaza. And don't forget to try the special Cajun Red Rice and Beans prepared by the Lighthouse Restaurant, Cajun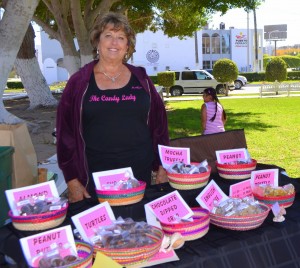 Boil and Oysters on the grill. Now, that has all the makin's of  a party fit for Pirate or Mermaid Royalty! For good ideas on how to make your own pirate costume on the cheap, go to http://www.ask.com/question/make-your-own-pirate-costume . There are dozens of links for making tri-corn hats, pants and shirts, etc. For complete information on the vendors, called Mermaids, who regularly exhibit at the Mermaid's Markets and more information about the Extravaganza, visit www.mermaidsmarket.com. This event will benefit the local DIF program that helps the less fortunate families in our community. Aaargh, Mateys, be sportin' yer pirate rags or be endin' up in Davy Jones' locker, ye deck swabbin' scallywags! This blog is powered by www.sonoranresorts.mx, Jim Ringquist, Director of Sales and Marketing.