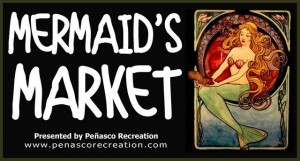 After a successful event was held in the air conditioned luxury of the Sonoran Spa Beachfront Resort Condominium Lobby in July, it will return to that same location by popular demand for a one day exhibition on Saturday August 31st of Labor Day weekend.  You'll be able to satisfy your most pedantic arts and crafts cravings at this event from 10:00 AM until 3:00 PM
Peñasco Recreation, original organizers of the Mermaid's Market with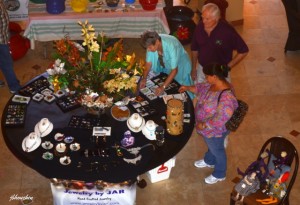 years of event management experience are wisely bringing the show into air conditioned comfort where it will be open to the public for shopping, browsing, learning and meeting new friends at the hospitable exhibitors'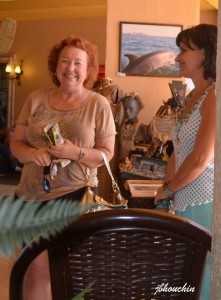 booths—and all within full view of the sparkling Sea of Cortez.
You'll find a variety of arts and crafts, quality hand crafted jewelry and gift selections. Memories of your time on the beaches of Puerto Peñasco and many other treasures of the sea await your perusal at the Mermaid's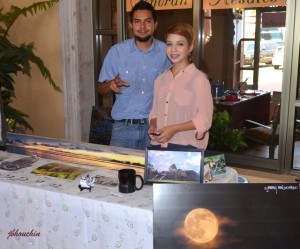 Market, even unique clothing designs and handmade fashions you just might find irresistible. There's photographic art as well as scenic photos from the most popular digital artists from right here in our little slice of paradise by the sea.
Your innermost ardent desires to save our planet could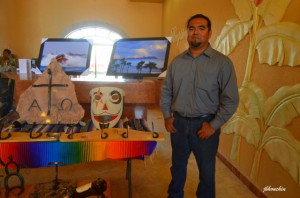 be tapped by amazing items recycled from the most unusual sources. Choose from among metal sculptures expertly recycled from iron and steel mounted in polished stone;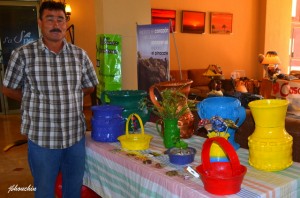 perfect planters and pots you'd never guess were recycled and refinished from old tire casings into colorful and attractive as well as useful patio decorations.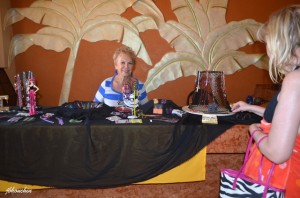 Full amenities surround the Sonoran Spa lobby to give you options for lunch or a drink right off the lobby. You can even work in a massage or other beauty treatment at the full service La Spa Beauty Center with their entrance located in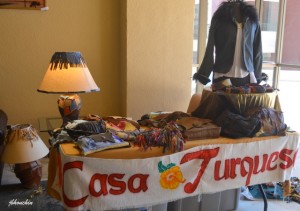 the lobby.
Just tell the security guard at the entrance gate that you're going to the Mermaid's Market and you'll be welcomed with a smile.  The fun starts at 10:00 AM.
Be there, and be cool!
This blog is powered by www.sonoranresorts.mx, Jim Ringquist, Director of Sales and Marketing.
Related Posts
The lobby of the Sonoran Spa Beachfront Resort Condominiums will be the…