Where else can you get $300 in chips for one $30 ticket (or $600 in chips for $50 and two tickets) and a chance to compound the value by winning at Black Jack, Roulette, or Texas Hold 'em?  Then, let the fun begin because at the end of this wonderful night of games, food and a cash bar, you'll be able to bid on dozens of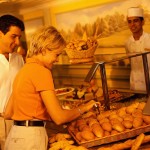 great prizes that have been cheerfully donated by our many generous businesses here in Rocky Point.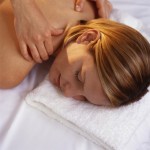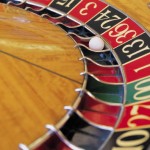 Just take a look at what your chips will buy from the choices already pledged—and donations are still coming in every day! Go to http://lasvegas.sonoranresorts.mx/ and click on the business names to flip them over and see what they've made available for you so far. Those prizes and many more yet to come are what you can bid on with the chips you accumulate during the night starting with the $300 worth you get with each ticket.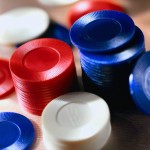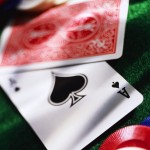 By the way, if you are a local business owner and have not pledged a Gift Certificate from your business (in other words, if your name and logo are not on the page linked to above), please email Jim Ringquist at rockypointjim@gmail.com and let him know you want to participate.  We'll take care of the rest!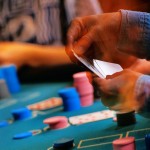 And what makes this event so worthwhile is that the entire $30 you'll pay for your ticket to this full night of fun will be handed over to the City of Puerto Peñasco Family Assistance Charity Program (it goes by the initials D.I.F.) that, for 36 years, has provided vital services to needy families including food and medical care. Even more profound is the safe guarding of children who require shelter from harmful family situations such as neglect, abandonment, abuse or molestation.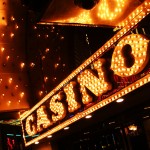 Las Vegas Night for Charity is sponsored by the Sonoran Resorts and the City of Puerto Peñasco for the benefit of DIF. Please click on the link to the right of this blog article and purchase a pair or more tickets then get yourself and some friends down here for the fun and excitement of helping the children and families of our beloved Puerto Peñasco!
To learn more about DIF, please read our next blog which details the vitally important services that DIF provides through contributions of goods, services and money from nice people like you!
This blog is brought to you by the Sonoran Resorts Sales Group, Jim Ringquist, Director of Sales and Marketing.
Related Posts