Topping off the United Nations Organization's World Disability Awareness Week beginning Monday December 3rd with the International Day of Persons with Disabilities (IDPD 2012), our own Los Rolling Rockies Wheelchair Basketball Team are hosting a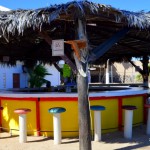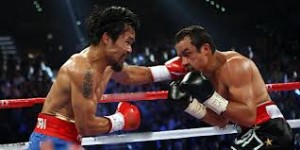 timely fundraiser next Saturday night, December the 8th.   
They have garnered the projector and giant screen made available by DIF for a special viewing of the closed circuit fight between fierce rivals Manny Pacquiao (Philippines) and Juan Manuel Marquez from Mexico.
The three previous fights between these two ring warriors have ended in controversy (to say the least). The fourth fight will take place in Las Vegas distributed by HBO in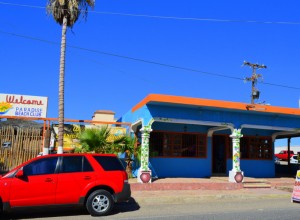 closed circuit. Paradise Beach Club in the Mirador has ordered the fight and is making it available for the fundraiser. The evening of events begin at 6:00 PM with the card fights.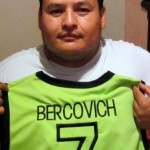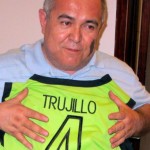 Here's your chance to watch the highly anticipated fight and help the Rolling Rockies participate in the Sonoran State Wheelchair Basketball League at the same time. For only $100 pesos donation to the team, you will get a great seat to watch the fight, two hot dogs with all the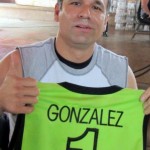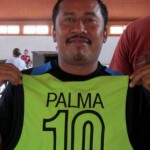 trimmings and chips. There will be a cash bar open all night as well.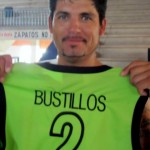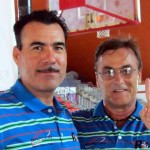 The team has been selling raffle tickets for a drawing that will take place after the fight Saturday night. The prize is a 24" flat screen TV with home theater speaker system, a $6,000 peso value. They are only selling 100 tickets and have already sold approximately 70.  If you are interested in this raffle, you'd best not wait until Saturday night to take a chance on purchasing a ticket. For any further information about the event Saturday, or to purchase a raffle ticket, you can call Mark or Barb Olszewski at 638-109-1171 or their land line at 383-4963.
This blog is powered by www.sonoranresorts.mx, Jim Ringquist, Director of Sales and Marketing.
Related Posts